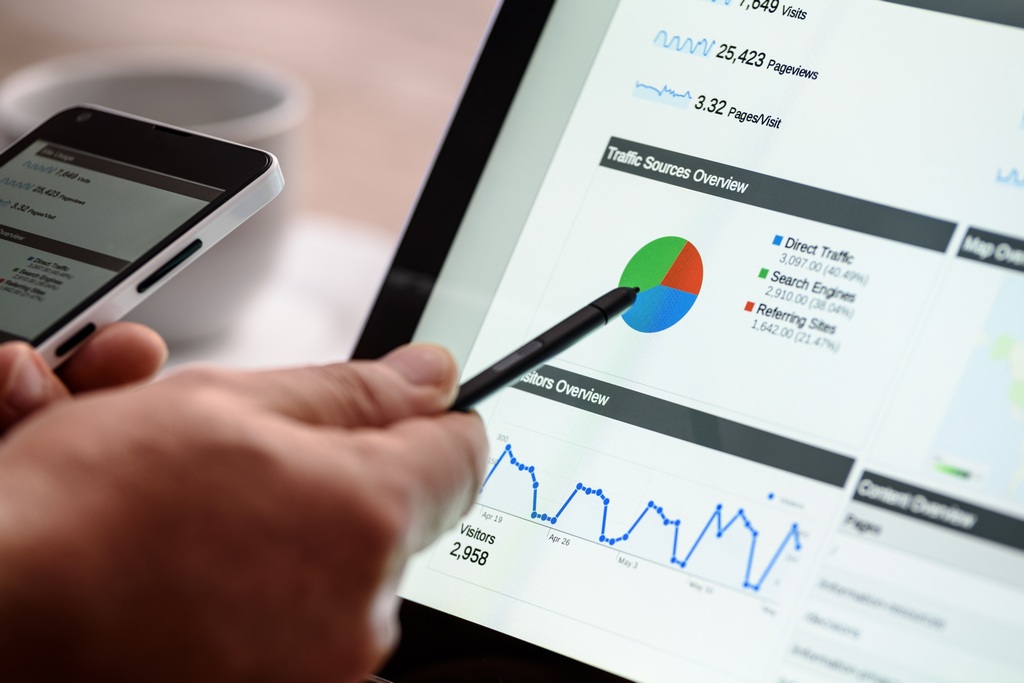 Certified and easy to work with offering No Risk campaigns.
Convert more clicks into paying clients and customers.
Transparent, No Contract and Affordable
Get an Introductory Keyword Analysis and receive $99 towards a PPC Campaign.
Adwords Manager | PPC Management | Google Adwords Campaigns | Keyword Analysis
We are Google Certified in Ad Words.

We can be your Adwords Manager starting at $99/Month. That is of course if you want to beat your competition, have more targeted ads and save money in the process!
Are you tired of the wrong leads? Are you tired of other adwords companies making big promises and failing to deliver? Are you tired of dumping money away on advertising?
We can help!
We will analyze and research your market, your competition, your keywords, your products, your website and your current advertising plan, before we take your money. If we feel we cannot help you, for whatever reason, we will let you know and give you our best advice going forward.
Writing a killer Ad is one thing, making sure everyting else is in place to save you money and get you the best leads, is another. Without the proper setup, research and analysis, then delivering the best ad and achieving guarantees is essentially impossible.
We will not guarantee a certain amount of leads. We will guarantee you that we are giving you the best chance to convert the most amount of people who click your ad. We will guarantee that you will be in the top 1% of adwords advertisers. We will achieve this guarantee by going above and beyond what most others will do. We will do incredible research and analysis. We will create outstanding keyword lists and target the best areas and times. We will go more in depth then most others will and ensure we stay within the budget. We will always tell you up front what to expect and how long it might take. We will not promise the Moon and deliver a few dusty rocks.
We are certified. This means we have passed tests, taken courses, studied and learned the ins and outs of Adwords.
We can save you time and headaches and help you avoid scams and large losses on advertising spends.
Some people say we are too cheap, that is our competition, they often charge more and deliver less! We don't waste time, especially yours.
Digital Advertising is currently the best bang for your buck. While we still love Print Advertising, Digital allows us a better understanding on your customers and your ads effectiveness. We can streamline your advertising based on extensive data and information and continually fine tune it until we are assured you are only receiving the best clicks.
Allowing us to be your Adwords Manager gives you the freedom to use your time elsewhere, maximizing it. It also takes your stress away as you will no longer have to worry about it.
We monitor your campaigns. If some data comes through that gives us reason to believe your ad can be better, we will make the change.
Why Choose to use an Adwords Manager? Why Choose Us?